Profile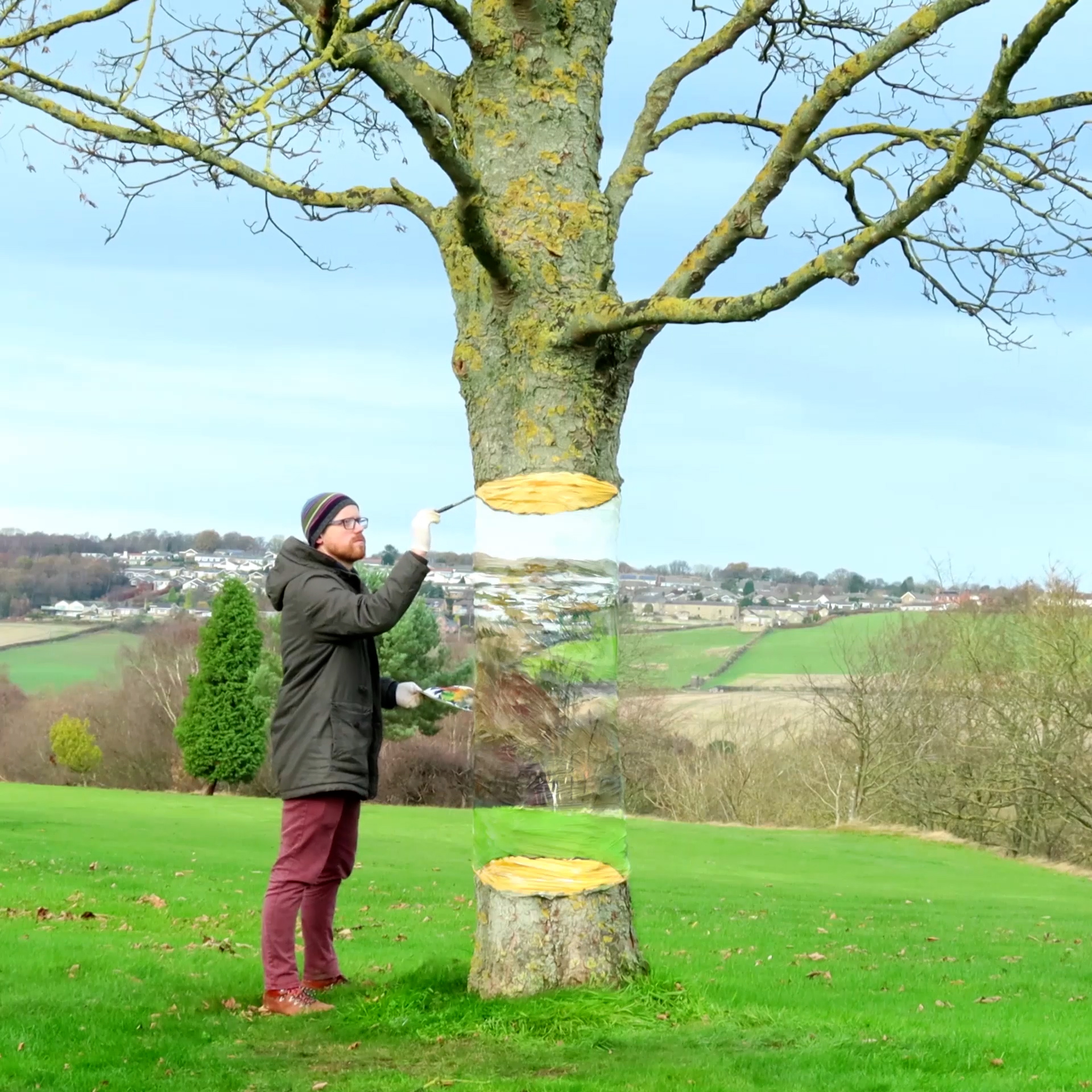 Howard Lee is a multidisciplinary artist based in Newcastle Upon Tyne, England. Illusion, trickery and playful deception are the hallmarks of Lee's hyperrealist drawing videos. Mixing an impressive array of media from Copic Marker through to Prismacolor Pencil and artist's acrylic paint, Howard Lee presents a re-interpretation of reality that asks you to question the validity of the online world.
First uploading a drawing video in January 2015, the work of Howard Lee has had countless millions of views the world over. Lee has featured on the Today Show on NBC, Outrageous Acts of Science on the Discovery Channel and has featured on DW Euromaxx in Germany and NTV in Japan. Collaborating with a wide variety of brands Lee has worked with Paco Rabanne, Absolut, Jack Daniels, Southern Comfort, Guinness and Playstation. The artist's style draws on his experience of mixing traditional and digital media - an approach first developed as a Fine Art student at the University of Wales, Aberystwyth.
Lee is continually growing his online video portfolio with fresh illusion, animation and collaboration. Look out for some new takes on tradition and more unique juxtaposition of drawing, painting and reality.